Microsoft Ignite 2021 event ends today, on March 4. Microsoft Ignite is Microsoft's annual assembly of technology leaders and professionals. This is our last recap for this year, where we will mention some of the extraordinary announcements that were made throughout the last three days.
Microsoft Mesh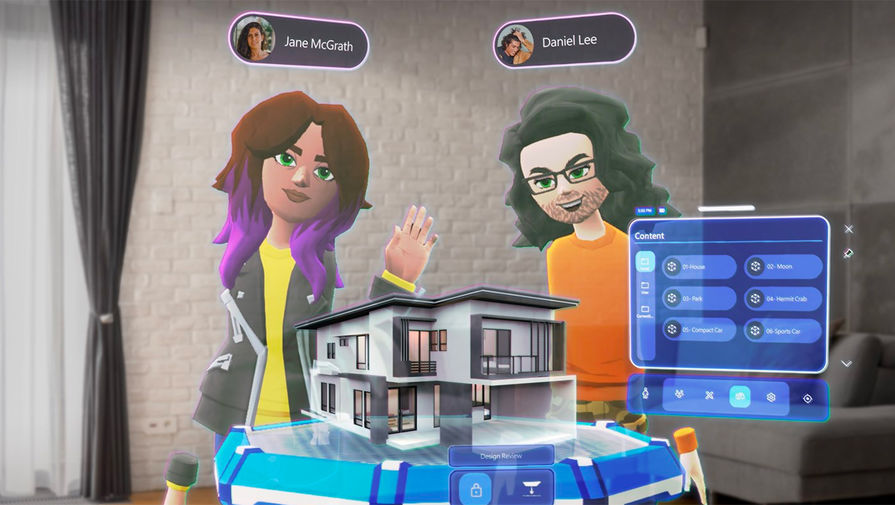 Microsoft announced Microsoft Mesh, a new platform built on Microsoft Azure. It allows developers to build immersive, multiuser, cross-platform mixed reality apps. Microsoft Mesh lets its users to connect with presence, share across space, and collaborate in an immersive way as if they were in person regardless of physical location. Customers can leverage Mesh to enhance virtual meetings, conduct virtual design sessions, assist remotely better, learn together virtually, host virtual social gatherings and meet-ups. Read more
Intelligent speakers for hybrid workspace
The future is near: intelligent speakers will be available in private preview later in 2021. Using advanced speech recognition, intelligent speakers will be able to identify the people talking in a Microsoft Teams Room. The speakers include a special 7-array microphone that uses artificial intelligence (AI) to identify and differentiate the voices of up to ten people in meetings. It will then apply their name and profile to the live meeting transcript. 
With this innovative update, meeting attendees in the hybrid workplaces will be able to use the transcript to follow along or capture action items. For privacy and security measures, users can turn attribution on or off at any time.
Teams Pro
On February 9, 2021, Microsoft published a Microsoft 365 Admin Center Message Center post regarding a new Teams Pro service plan. It said that meeting registration page and attendee engagement dashboard will be available for Teams Pro users. Interestingly, the Message Center originally made that announcement, but they have removed it later on. Microsoft hasn't given any update on that feature yet. 
Microsoft Ignite 2021 definitely hasn't disappointed with its very broad specter of updates and releases. We are excited to try out all of the new apps, functions and devices this year, and to follow any more updates from Microsoft to come.